So Twitter and I have had a fast acquaintance which has now become a sharp learning curve. We are learning to use all the social media platforms to raise awareness and create engagement about our upcoming Kickstarter campaign. 
I remember seeing a fabulous film a few months ago called "Chef" directed by and starring Jon Favreau. That film was about a infamous chef who decided to get a food truck, which he then repaired and had to drive back from Florida to California. His son tweeted the progress and the journey and they gained notoriety. A fan base was developed and was waiting for them at each town they got to. So by the time they got to California this chef had a huge following, and needless to say, a successful food truck!
That film made me realise the importance of twitter as the social media platform of influence. So even though the Loving in Limbo Kickstarter campaign has created the impetus for me finally learning to use Twitter, I find that I am really enjoying learning to use Twitter. I am getting back in touch with old friends from school and I am making new ones. 
I have been given lots of fabulous tips and hidden secrets (that if I was more internet savvy I could have discovered myself) that have made this journey of exploration a much easier and exciting process!
Twitter is proving to be fabulous at creating engagement. Now all we have to do is learn all the other social media platforms we are using to spread the awareness of the Kickstarter campaign.
Seriously, who knew that there would be so much involved in prepping for a Kickstarter campaign!
Cheers,
Susan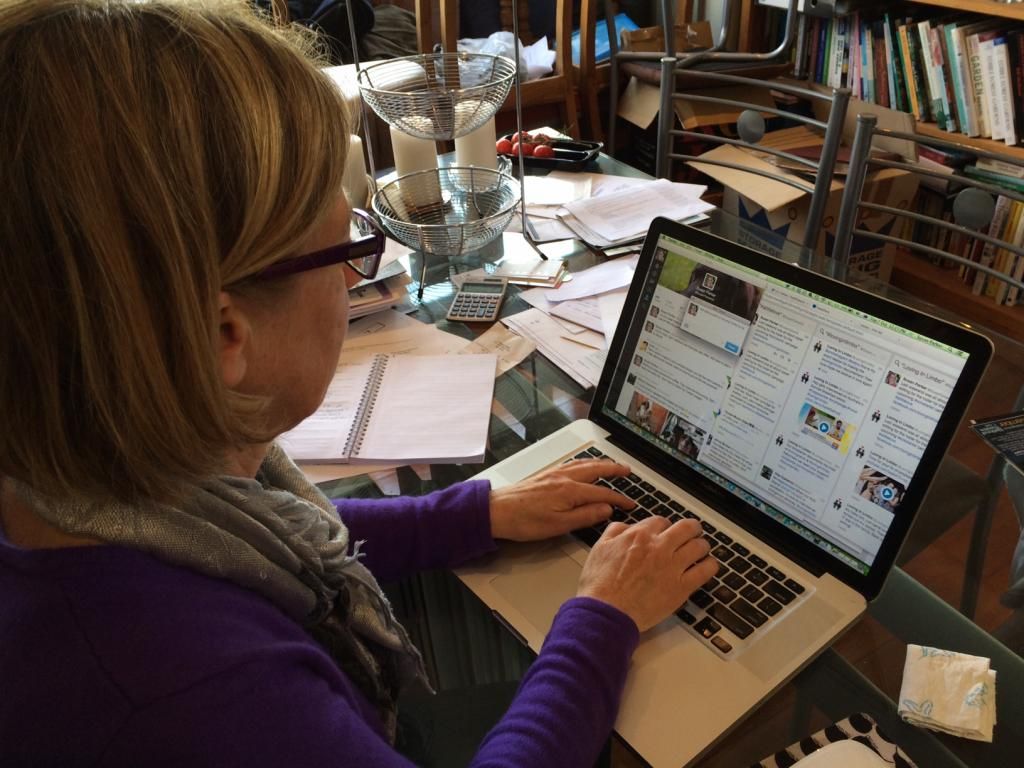 Post thumb: